Envision the future of expressive environments


Founded in 2020, School of Space is a spatial design community for interdisciplinary creatives to share the love for expressing through space. It's not a real school, but it is in its essence: it's a social, learning, and creative community for spatial design.

Follow us ︎ @school_of_space
Talk to us ︎ hi@schoolofspace.com



Spatial Design

At School of Space, form follows functions and feelings. We define spatial design as: an interdisciplinary process for creating expressive environments, a type of space that exists to convey messages and emotions while addressing logistical needs. We create spaces in physical, digital, and extended realities. We make spaces for experiential, retail, installations, hospitality, exhibits, stages, theater, public spaces, and more. Often ephemeral and in the moment. It's loads of fun.


Our Mission

Space is a universal language that connects us all.

Bringing together a diverse community of multidisciplinary, multi-industry, multisensory, multi-reality, and multicultural creators, we're on a mission to make spatial design accessible.

Together, we envision the future of expressive environments.



Our Ethos

Focus on expressions.
We create environments that are emotive. To tell stories through sequences and senses. To convey identities and cultures.


Collaborate.
When creating spaces, by nature we're collaborating. Everybody is unique, and cross-pollinating among us is powerful and inspiring.


Explore possibilities.
There's no one way of doing anything. We let curiosity drive our creative journey and share with our community.


Do good.
We strive to make the world a better place through community empowerment, programming, partnership, and design.

Be sustainable.
We don't have all the answers, but let's approach each opportunity with care for the sustainability of the Earth, process, and people.


Play.
If it doesn't excite us, we keep on searching until our gut says YES. Have fun︎


Our People

We're a group of friends, collaborators, mentors, and mentees, who often exchange roles to help each other grow.


Sayoko Osada
@sayokoosada
she/her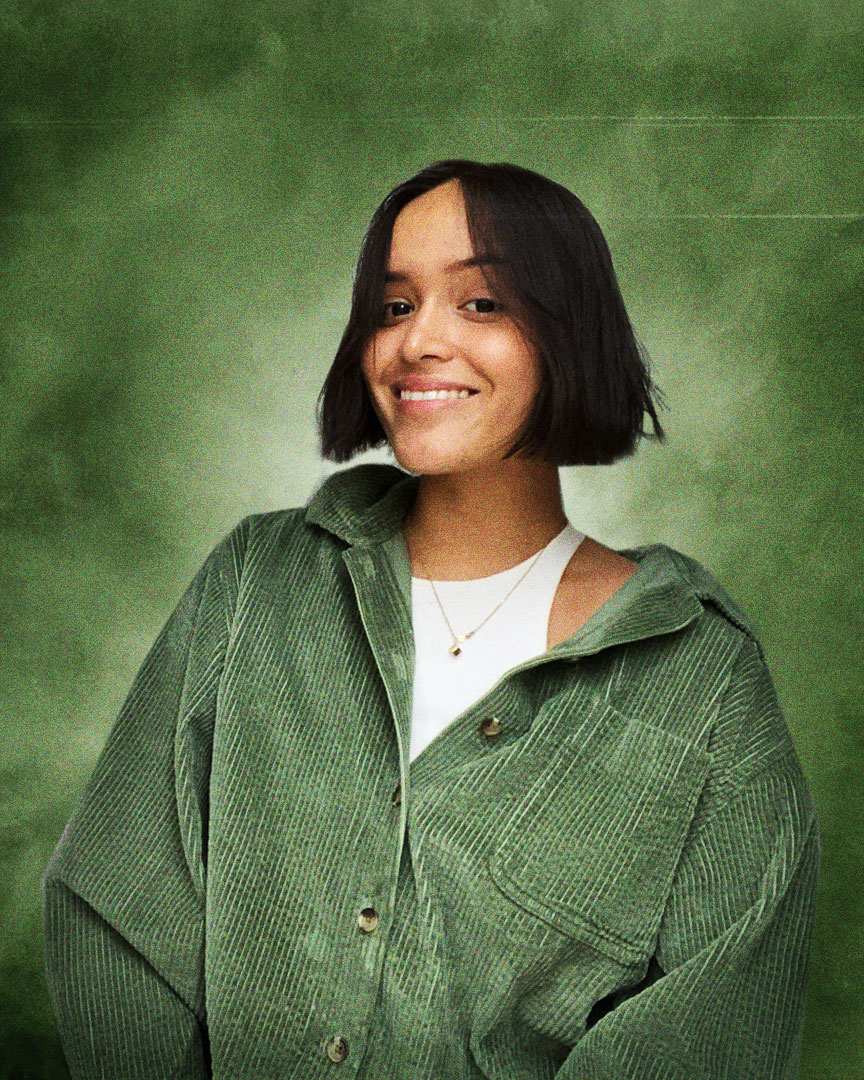 Romy Messak


@romymessak
she/her